Aloha is... having one last official summer lunch before school starts and celebrating new chapters with one of your favorite teachers and PQ (Rancho Penasquitos) mom's of high school seniors! We celebrated with Cardiff Lava Flows and tacos at Pacific Coast Grill in Cardiff-by-the-Sea, located right on the beach.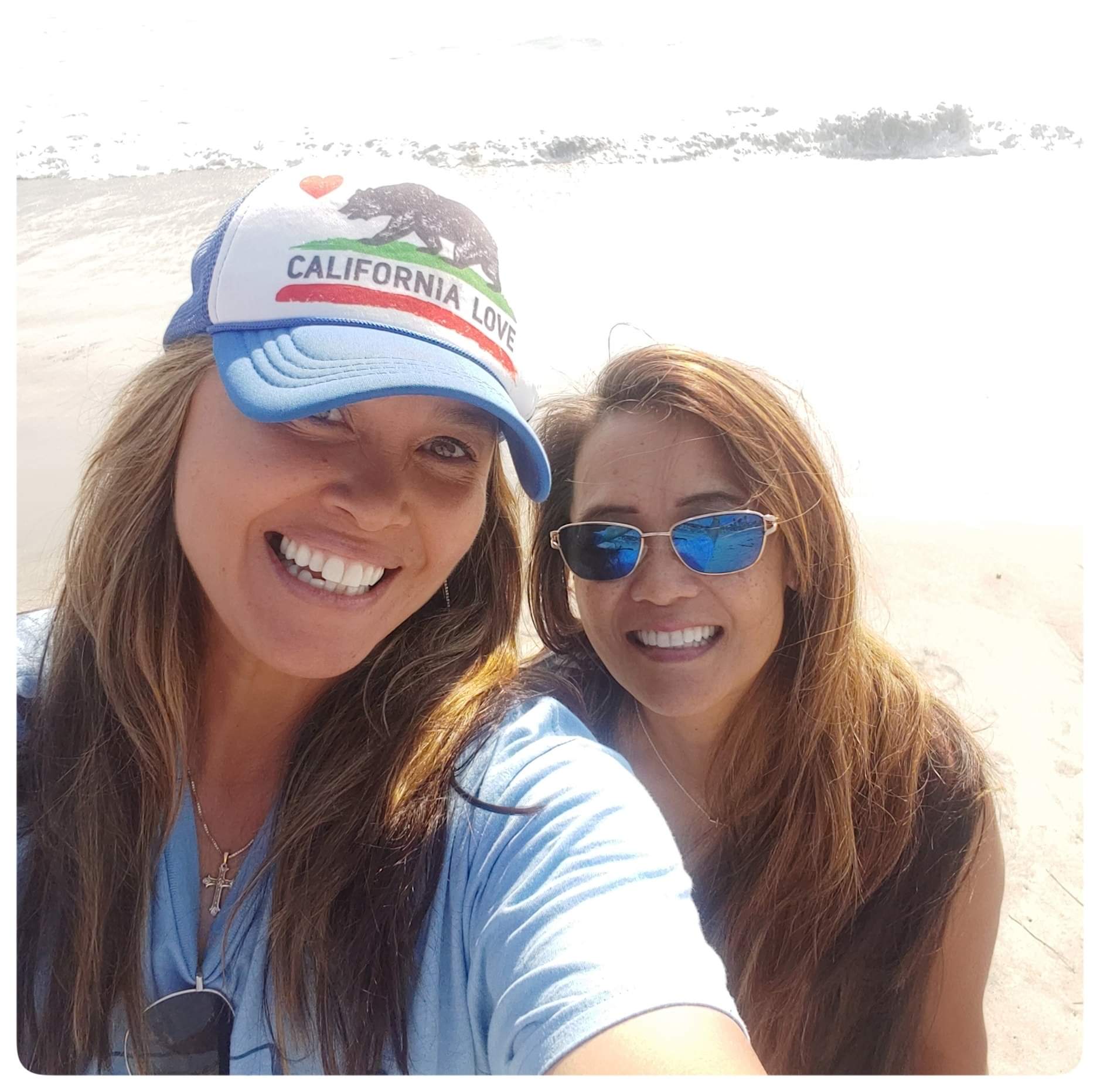 Since moving to San Diego, I've been extremely fortunate to meet my friend, Mary Anne. Her family has adopted me as one of their own. As a "mestiza" Filipina growing up in Connecticut, I didn't really have close friends in the Filipino culture that lived nearby. But since moving here eight years ago and our husbands coaching football together, I've been blessed to call these friends family. It makes my mom happy to hear it, too!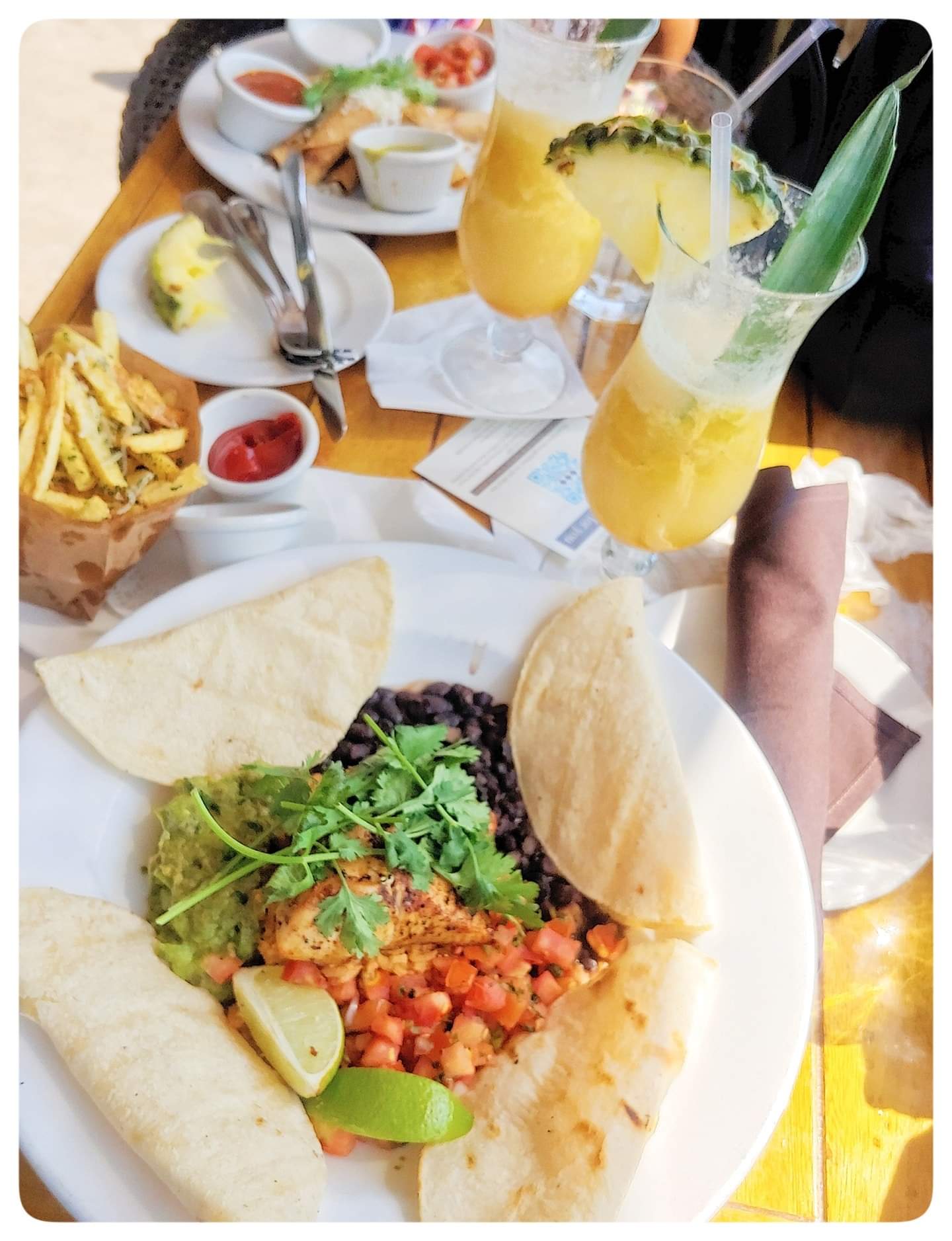 An elementary teacher of almost 30 years, Mary Anne officially went back to work today and transitioned to be a kindergarten teacher to help accommodate the school's needs. School starts next Wednesday.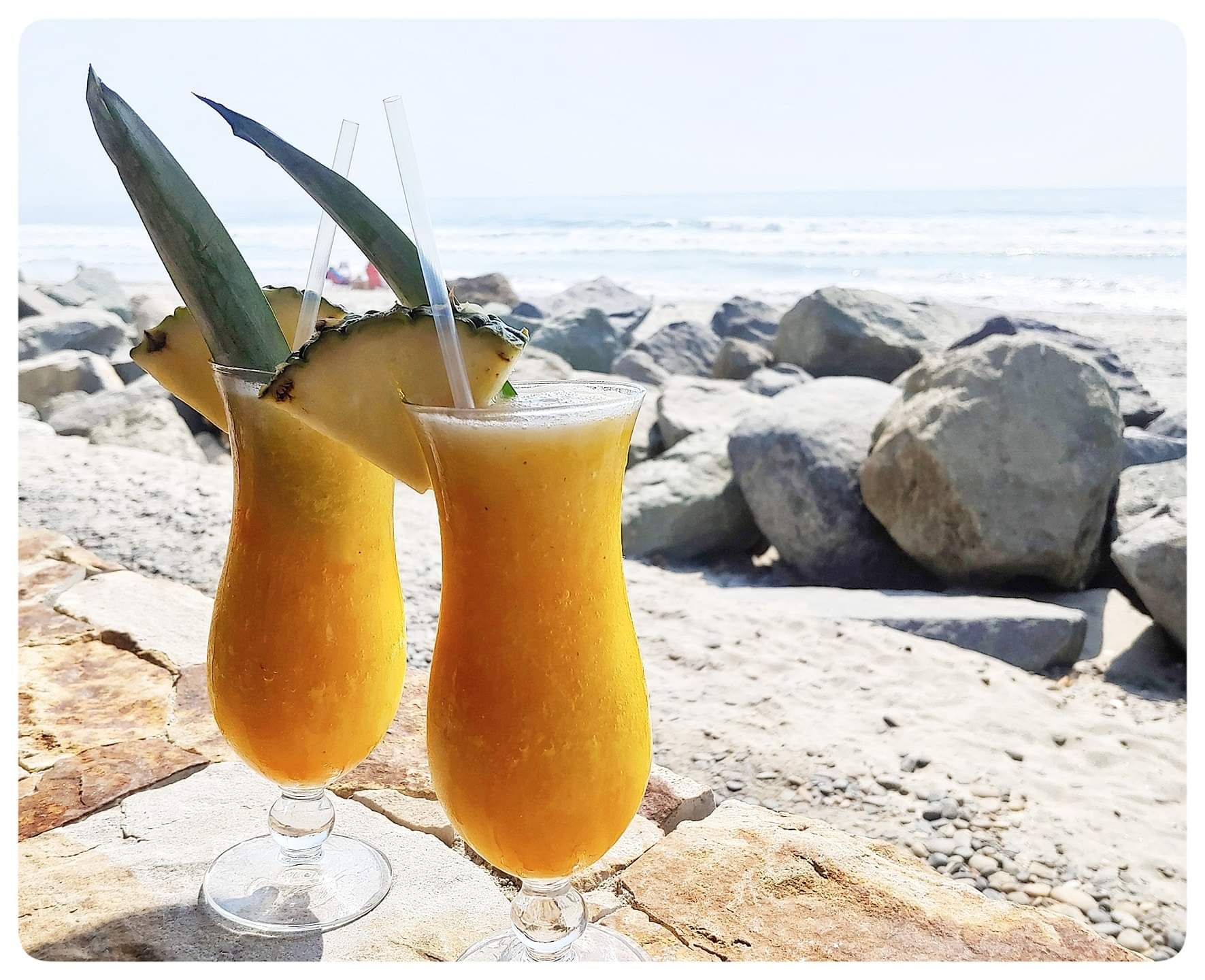 Have a great year, Mary Anne!