By Guest Blogger Emma Grace Brown of "My Life. My Rules."
Sunny San Diego is a fantastic vacation destination. With plenty of scenic beaches, lovely weather, and authentic cuisine, there are many things to love about this coastal city. However, vacationing is rarely the relaxing and rejuvenating break we need. If you want to enjoy a simple self-care getaway without fighting crowds, lugging around a heavy suitcase, or stressing about all the money you're spending, you're in luck! We've got some great tips to help you reap the benefits of a luxurious getaway without spending a fortune on your trip.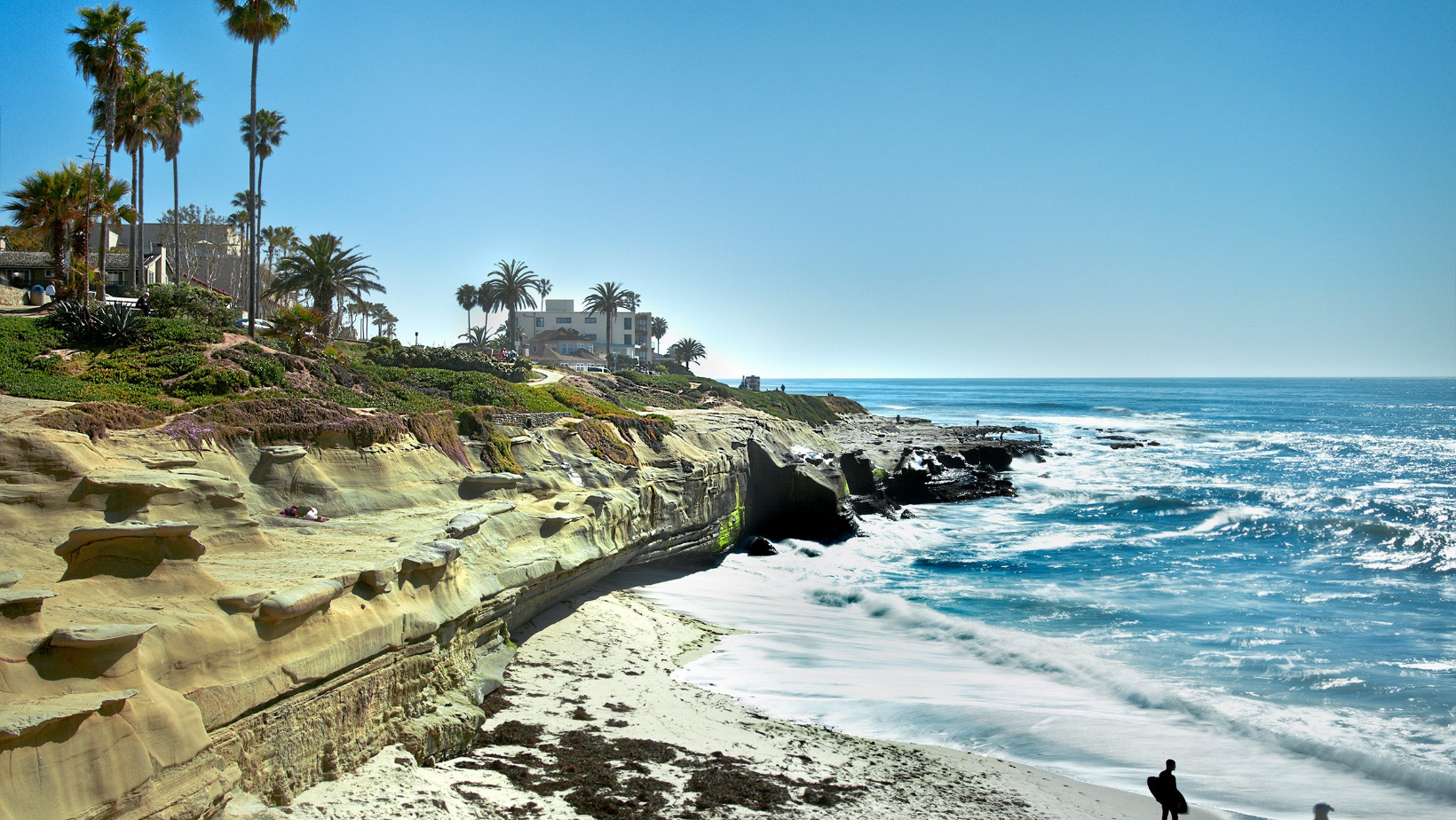 Split a Vacation Rental
Accommodation costs account for a large portion of vacation spending. Fortunately, vacation rentals make it easy for travelers to skip pricey hotel rooms in favor of more affordable and convenient accommodation options. Consider splitting a vacation rental with a few friends or family members to stretch your budget even further.
If you're traveling by plane, be sure to pick a rental close to the attractions you want to see most so you can save money on transportation around the city. For example, Turnkey recommends staying near Oceanside Beach or Pacific Beach if you're looking for beginner-friendly surfing. If you want to spend your vacation wandering around downtown, look for a rental near Old Town. Research the different neighborhoods in San Diego to plan your perfect getaway.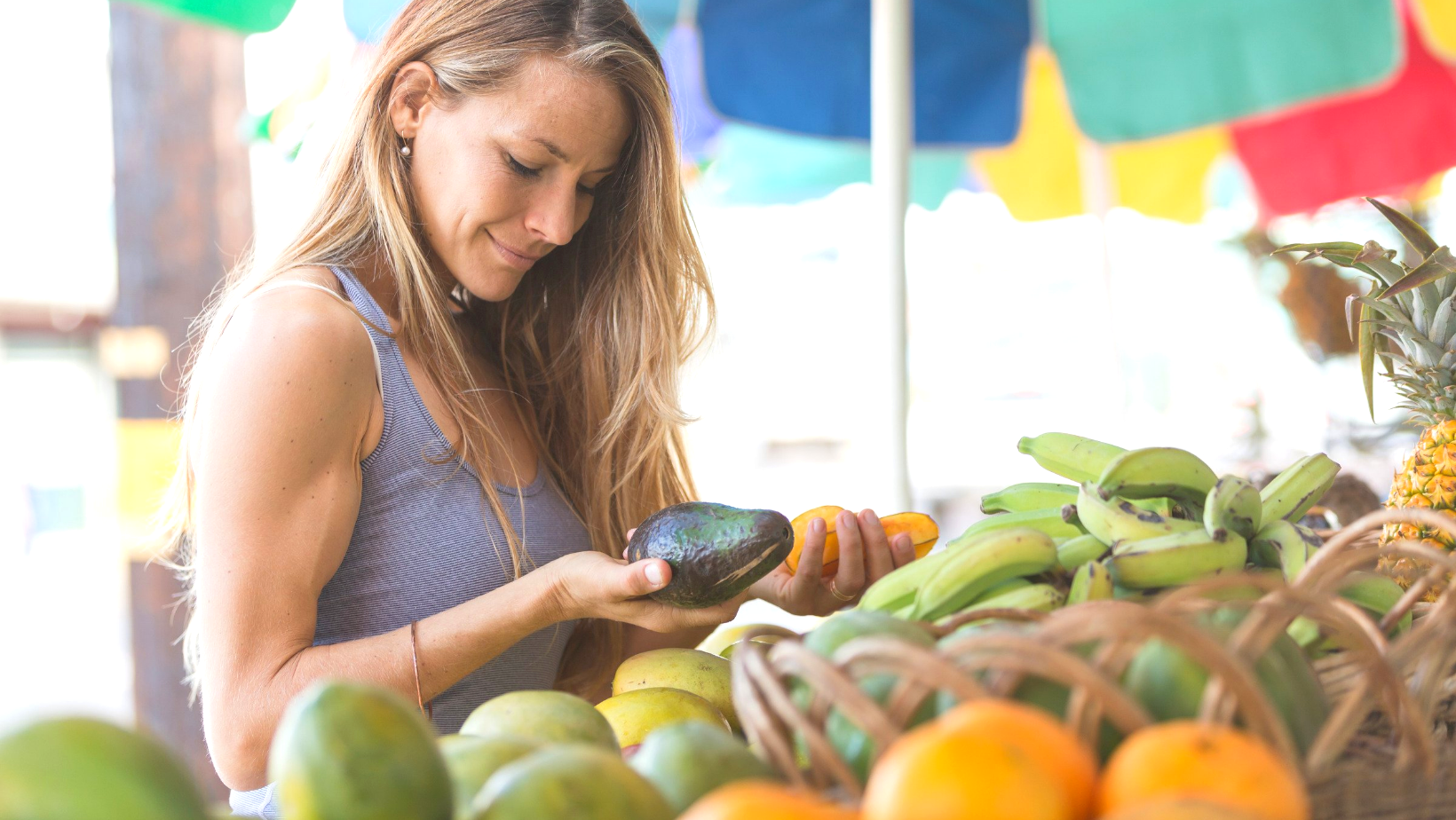 Cook Your Own Meals
One of the benefits of staying in a vacation rental is gaining access to a kitchen. Being able to cook most of your meals can save you hundreds in dining costs. This can also help you avoid indulging in too many unhealthy foods so you can nourish your body properly and feel your best during your vacation. Visit one of San Diego's farmers' markets to pick up fresh produce, meat, eggs, cheese, and bread for your home-cooked meals — this is a great way to experience the local culture without spending a lot of money.
Pack a Capsule Wardrobe
Packing a large suitcase can be stressful and you might feel pressured to wear every item you bring along. Try to relax and keep your packing simple and minimal. If you want to treat yourself to a few new vacation outfits, try to focus your shopping around the creation of a capsule wardrobe. A capsule wardrobe is a collection of clothing items that you can mix, match, and wear in different ways. This is a great way to save money and lighten your load on the road. Since San Diego is warm year-round, you won't need any bulky jackets. Just be prepared for some rain and cooler nighttime temperatures — and beach gear is essential!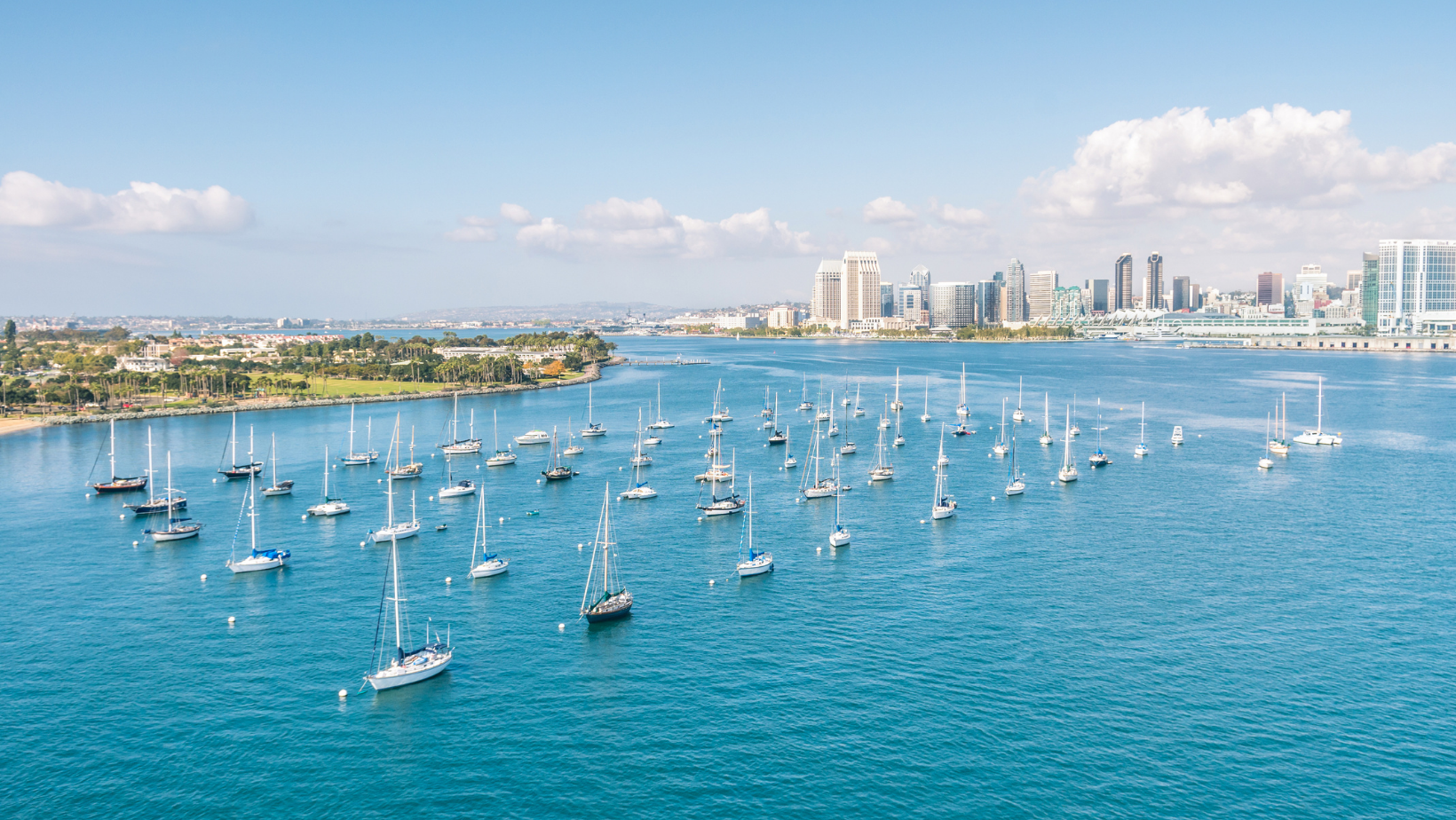 Find Free Things to Do
To make the most of your self-care vacation, spend every minute doing something you really enjoy. Don't waste your time visiting attractions that don't particularly interest you. No, you don't have to visit every museum. Instead, pick a couple of things you want to do and take your time with them. Thankfully, San Diego is home to many free tourist attractions. Relax on one of the region's numerous beaches, wander around the picturesque Balboa Park, explore the historic Gaslamp District, or take a hike along a scenic trail. Pack a picnic and you won't have to spend a dime on your outing.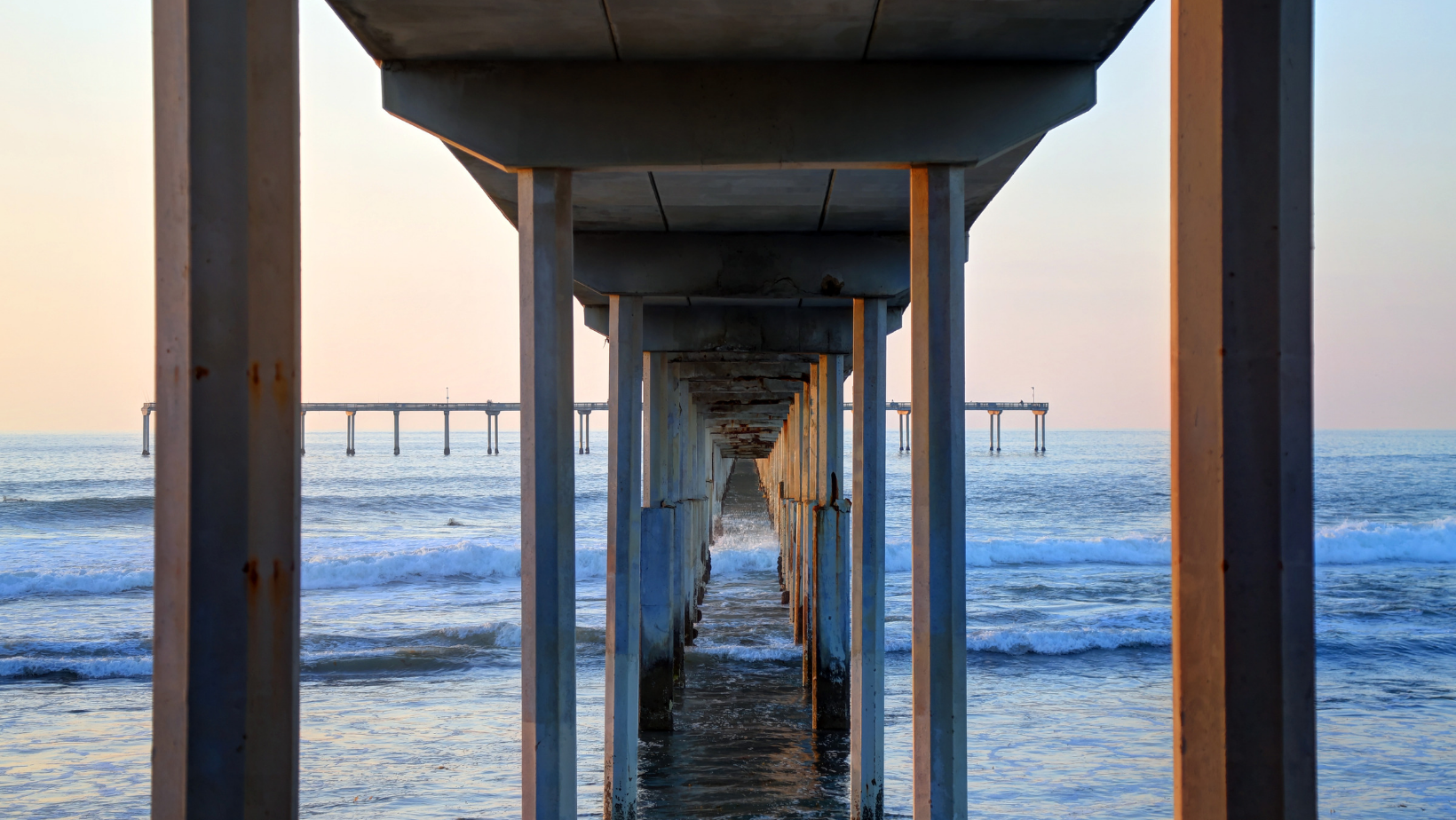 Travel in the Off-Season
Traveling during the off-peak season is one of the best ways to stay under budget. Experiencing San Diego in the low tourist season means lower costs on everything from accommodation to transportation. This is great news because San Diego is warm and sunny year-round. Consider visiting during the cooler months — from October to March — so you can avoid the beach crowds and relax in peace. There are still lots of fun things to enjoy in the winter including winter festivals, parades, higher swells for surfing, and whale watching opportunities.
You don't need to drain your savings to enjoy a rejuvenating vacation. If you're heading to San Diego, do some research ahead of time so you find accommodation, transportation, attractions, and dining options that fit within your budget. Keep it simple, kick back on the beach, and enjoy your self-care getaway!
---